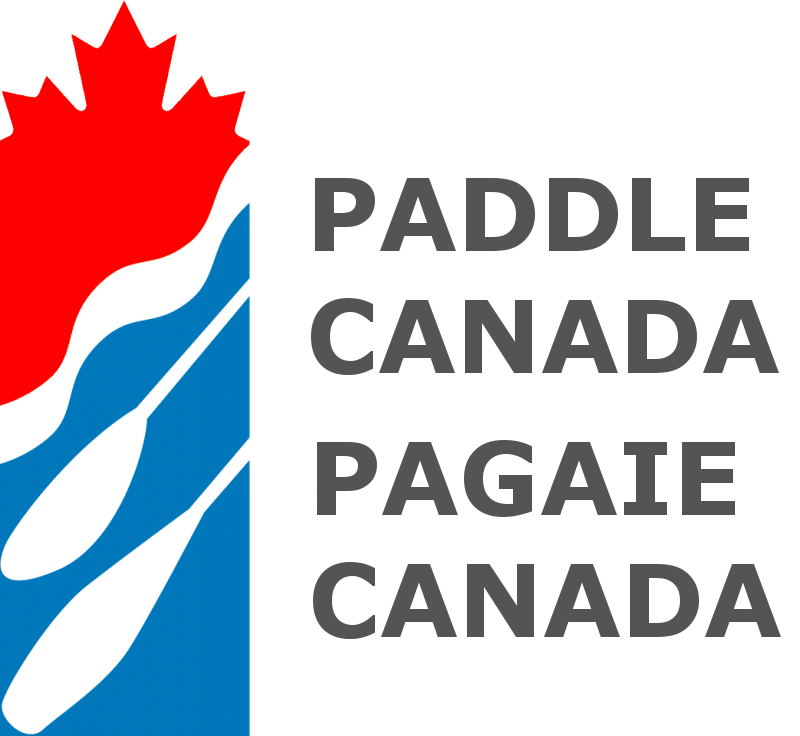 Toronto SUP & Kayak is a registered Paddle Canada School. As part of Paddle Canada's National Sea Kayaking Program, we offer Kayaking Clinics which focus on a specific skill or skill-set, comprehensive Kayaking Courses ranging from 1 to 5 days in length and Kayaking Instructor Certification programs.
Kayaking Clinics
Intro to Kayaking Clinic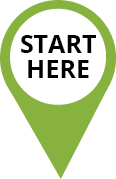 The 3 hour Introduction to Kayaking Clinic is ideal for those who are new to recreational kayaking and is taught by accredited kayak instructors. All kayaking & safety equipment is included.
Kayak Rolling Clinic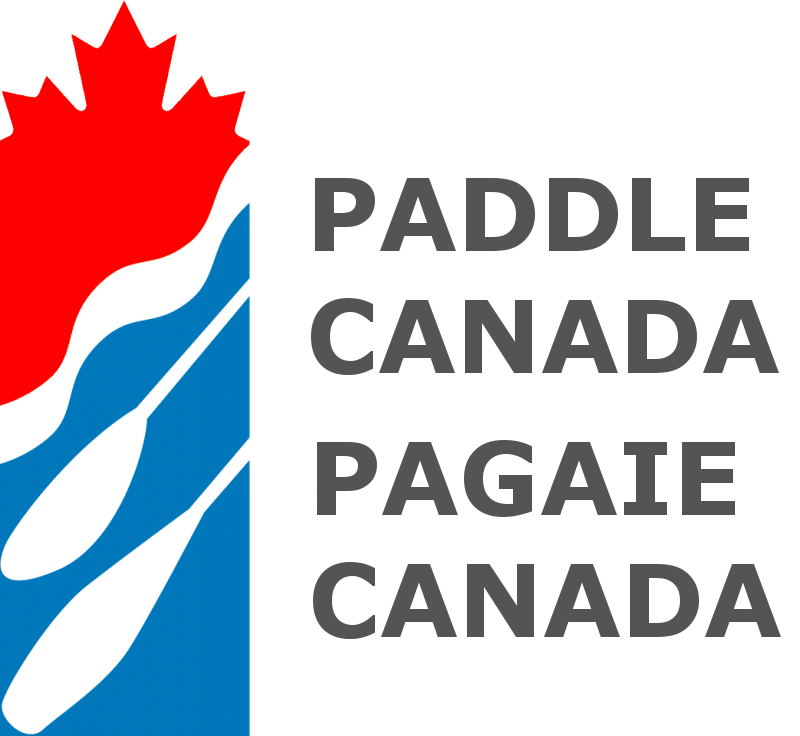 The 2 hour Kayak Rolling Clinic introduces the basic mechanics involved in rolling a kayak confidently in calm water. Participants will learn the knowledge and exercises to practise and work towards mastering the skill.
Kayaking Courses
Basic Kayaking Skills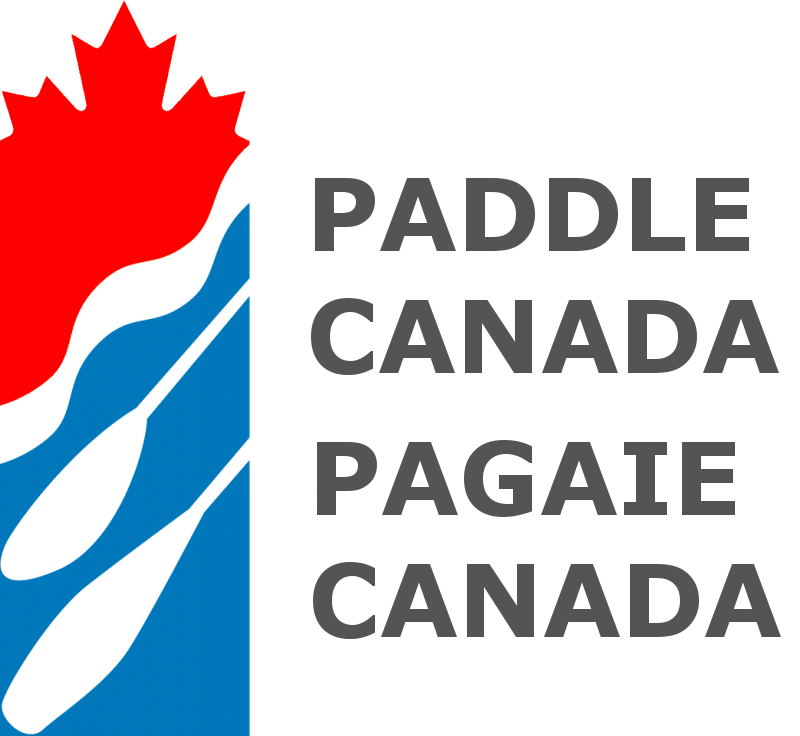 The 8 hour (1 day) Basic Kayak Skills course is the entry-point into Paddle Canada's National Sea Kayak program and focuses on building foundational kayaking skills and knowledge.
Level-1 Sea Kayaking Skills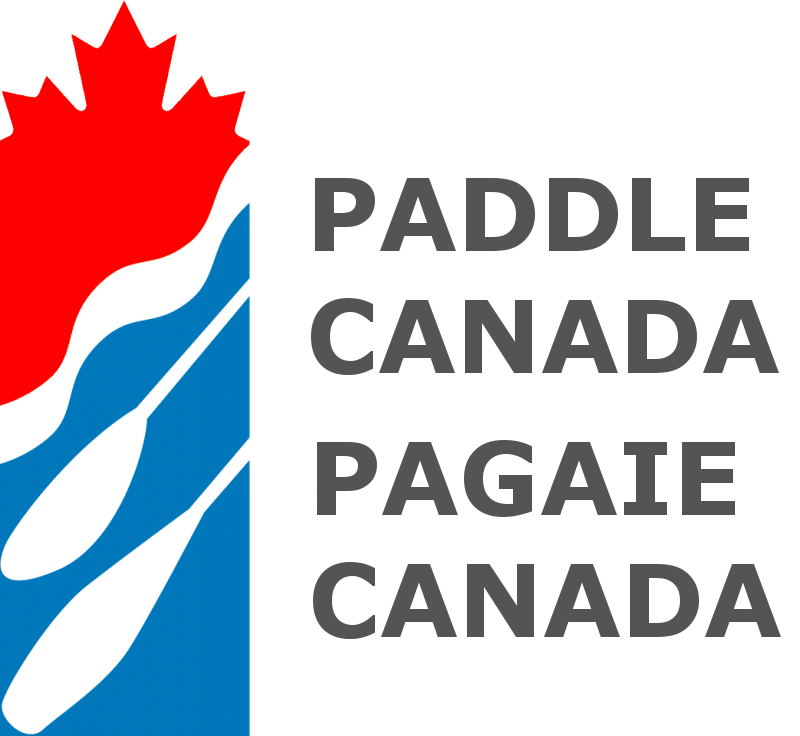 The 16 hour (2 day) Level-1 Sea Kayak Skills course moves participants beyond flatwater kayaking and into the sport of sea kayaking.
This course is conducted in slightly rougher water than the Basic Kayak Skills. There is a strong focus on re-entry techniques, as well as, the skills required to safely plan and execute a day trip, for example, navigation & route planning, weather interpretation, proper clothing and gear.
Level-2 Sea Kayaking Skills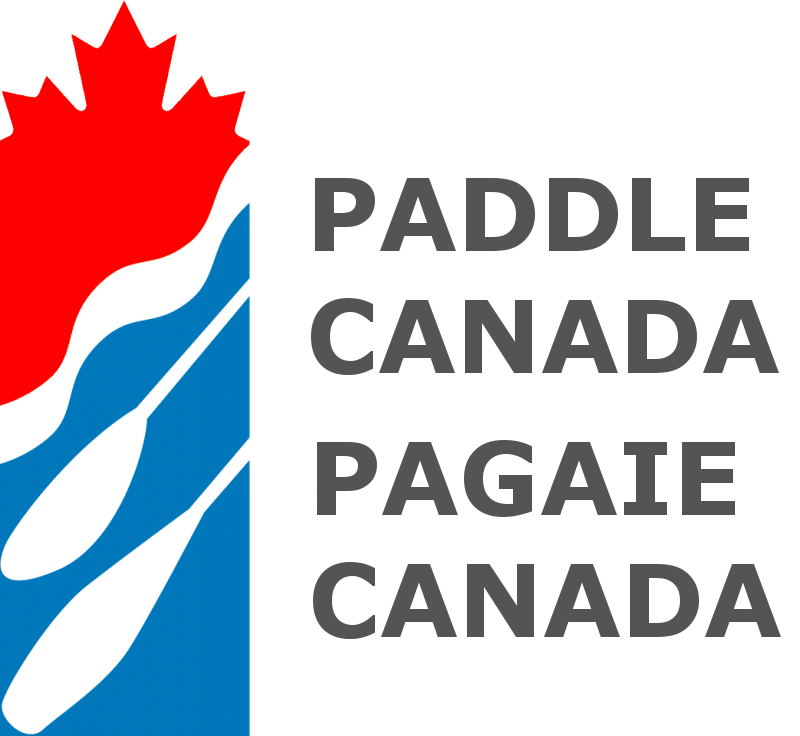 Building on the skills developed in Level-1 Sea Kayak Skills, this 32 hour (4 day) Level-2 Sea Kayak course provides paddlers with the intermediate skills needed to go sea kayaking in class 2 conditions along semi-exposed shoreline with a possible overnight bivvy. Leadership, incident management, open-water rescue, self-care, and navigation are core parts of the curriculum.